Langford Park Ltd is the owner of Langford Park Care Home, a 35 Bed Nursing home on the outskirts of Exeter. (Langford Park Care Home, Langford Road, Newton St Cyres, Exeter, EX5 5AG).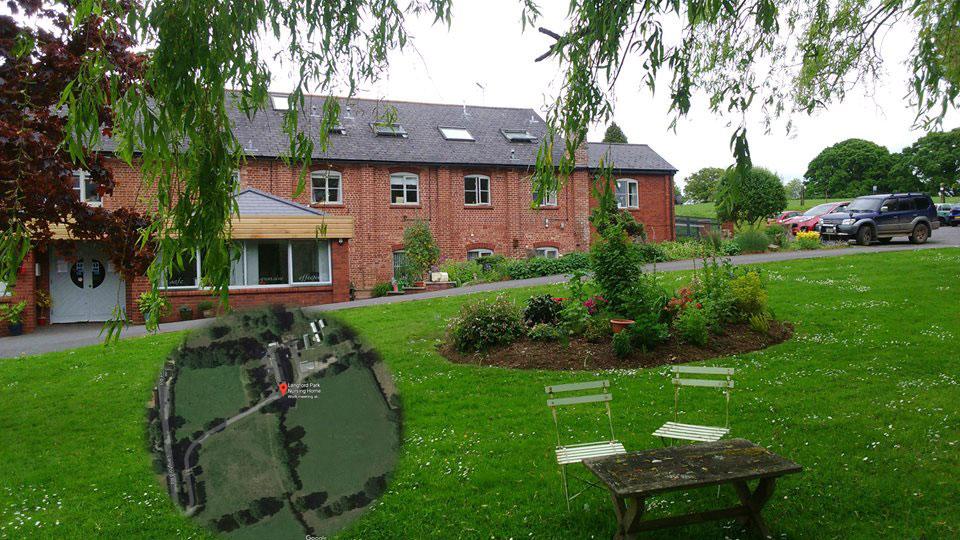 Langford Park Nursing Home is situated in a pleasant rural location on the northern outskirts of Exeter off the A377 Exeter to Crediton road and just out of the village of Newton St Cyres. 
The detached property stands in approximately 7 acres of grounds with a long, newly resurfaced drive with fields to the front and side. Immediately in front of the building are formal gardens and some car parking.
To the rear is an outbuilding which is used as a training facility, which incorporates a virtual bedroom to be able to deliver experience – based training. There is also a separate meeting room within this building.
There is an additional building used as a staff room, which contains a variety of resources for our team.
There are 2 large storage areas, one at the rear of the training room and one at the rear of the staff room.
There is further parking available at the rear of the home.
The business has been established for approximately 32 years. The home is registered to accommodate a maximum of 35 clients in 34 single bedrooms and 1 twin bedroom; 15 have ensuite facilities.
Link to Langford Parks CQC Report:
http://www.cqc.org.uk/location/1-293054221
Please visit Langford Park's own website for more information
http://www.langfordpark.co.uk